Linen and Cotton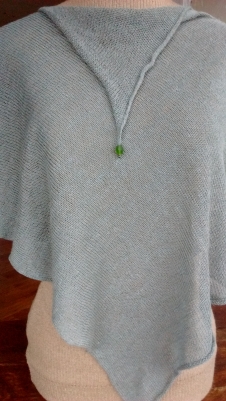 Pixie Poncho
Shown here in Sage Grey, the pixie poncho isfinished with beads to the neck points and tassels to the lower points.
One Size Fits All.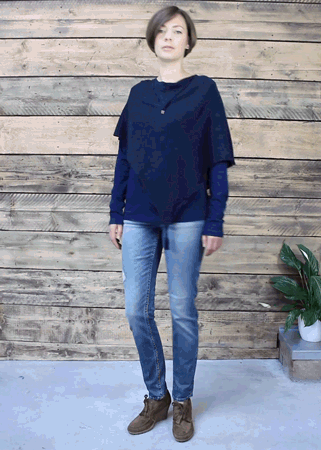 Navy Version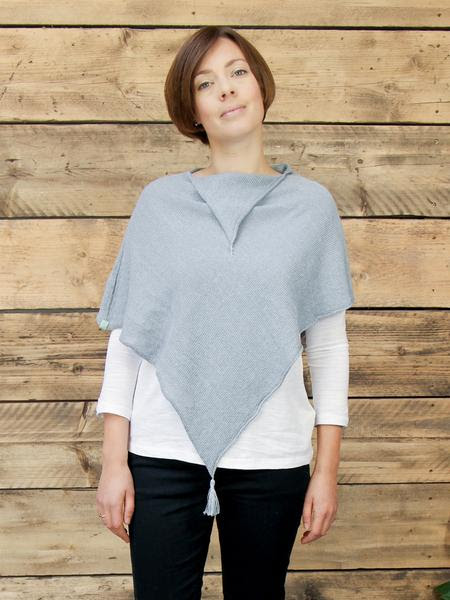 Forget-me-not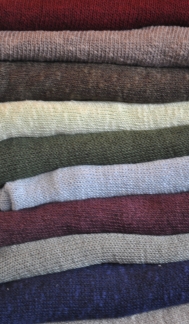 sage grey Pixie details
Acapulco Ponchos
Linen/Cotton ponchos can be worn 3 ways: Slash neck; V neck or diagonal with the point at the front. All depends on how you like it and what you're wearing it with.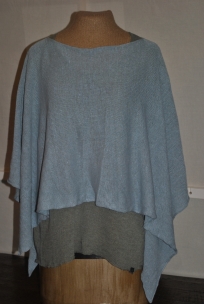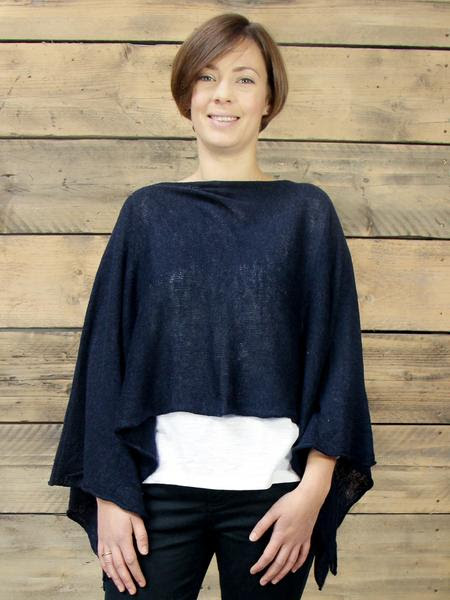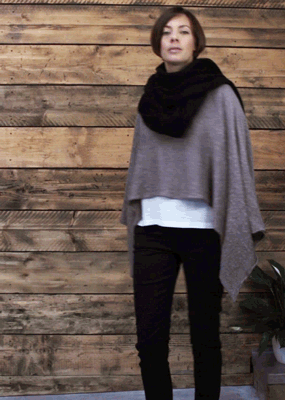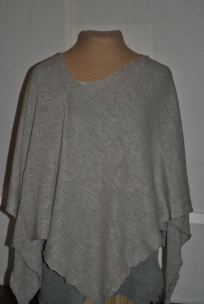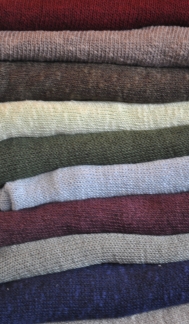 Wine;
Mushroom;
Chocolate;
Lime;
Forest;
Forget-me-not;
Aubergine;
Sage;
Deep Blue;
Natural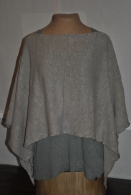 Tunics
Tunics knitted in 5
0% Linen & 50% Cotton.l
2 lengths available
Sage Tunic Aubergine Colours Beaded
detail on neck Long Mushroom