Cotton & Merino
The Coils
The coils are available in 50% Cotton with 50% Merino
in a range of mixed colours and in different lengths.

Other lengths can be made to order includingthe Full Length version which is finished with tassels, as shown far right. Other lengths are finished with beads.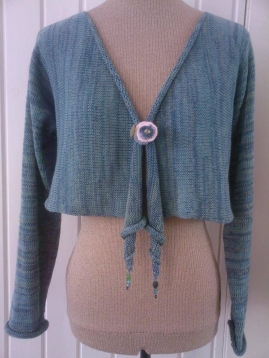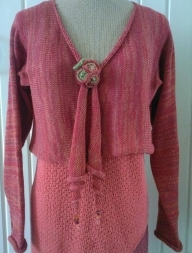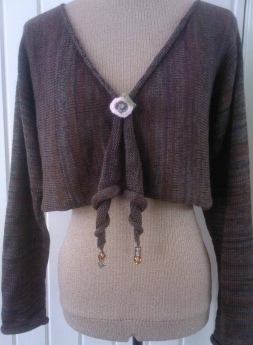 from £69.
The Jaipur
The Jaipur is also available in

50% Cotton & 50% Merino.
photos to follow
from £99.